Keep the faith this Easter Sunday!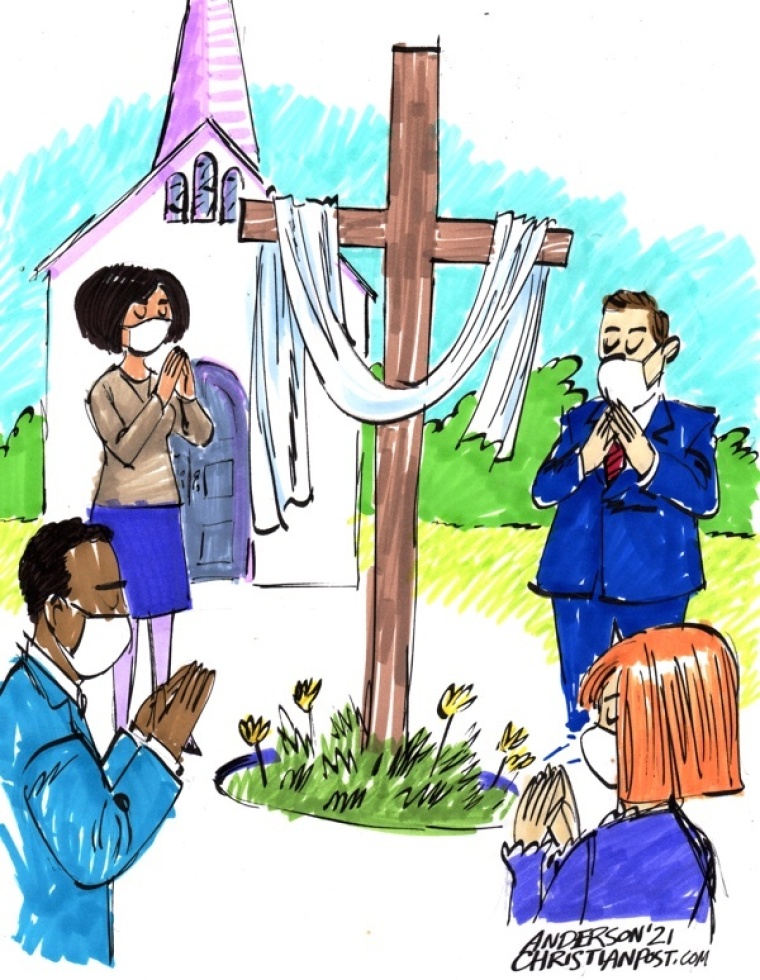 The world is not as it should be. COVID-19 has changed everything — including church.
State governments have granted modest occupancy percentages and a staged reopening timeline for houses of worship in many places. To some, the very thought of suggesting people gather together as a group is reprehensible. So why risk it? Even with a holiday as sacred as Easter, should believers gather in person?
The short answer is yes, we should. Here's why.
Read more at: https://www.christianpost.com/voices/should-christians-meet-on-easter.html