Teaching Your Child to Say 'No' to Porn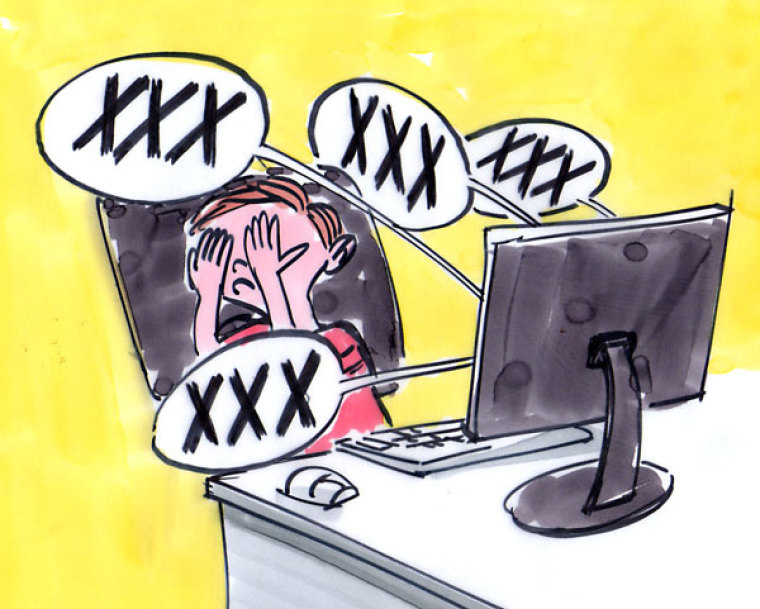 The first time porn was served at the cafeteria lunch table, my son was eleven years old. Does that seem young to you? Research suggests that one in three children ages 11-14 have viewed pornography on a mobile device. Add to that the very real possibility that a child will stumble across explicit content on YouTube or in a pop-up during innocent computer usage, and one thing becomes clear: parents must be proactive in talking about porn with their kids.
I'm not a fear-monger when it comes to parenting. In fact, I think fear is a terrible motivator for making parenting decisions. But if children are being exposed to porn at young ages, the loving thing to do as a parent is to equip them to know how to respond. The most frequent parenting question I'm asked is, "When should I talk to my child about sex?" My adamant answer is, "Much earlier than you might think." If you're concerned about your child being exposed to porn, you've got to talk about sex, and you must do so early.
Read more at http://www.christianpost.com/news/equip-your-kids-to-say-no-to-porn-136762/