The Christmas lights stay up!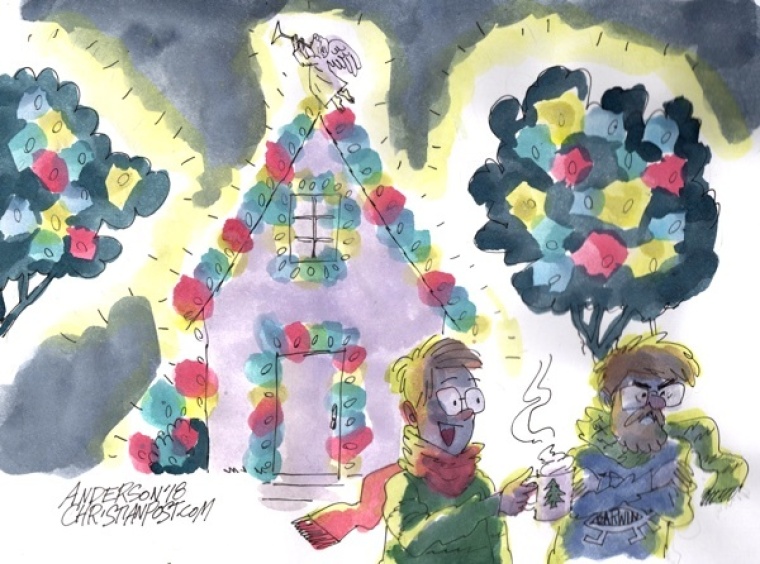 An Idaho family that won a four-year legal challenge against its neighborhood over its elaborate Christmas decoration was targeted because of their faith, details from the trial revealed.
A North Idaho jury awarded Jeremy and Kristy Morris $75,000 in their lawsuit against the West Hayden States First Addition Homeowners Association at the U.S. District Court in Coeur d'Alene. The HOA engaged in religious discrimination, violating the federal Fair Housing Act, the jury ruled.
Details that emerged during the trial, which took place late October, have highlighted the extent of the religious discrimination the family faced.
Read more at https://www.christianpost.com/news/hoa-opposed-familys-christmas-display-because-it-might-offend-atheists-attract-walmart-riff-raff.html