This week in Christian history: Keswick Convention, Hobby Lobby decision, Mennonite Church
Mennonite Church restores ex-bishop's credentials – June 26, 2016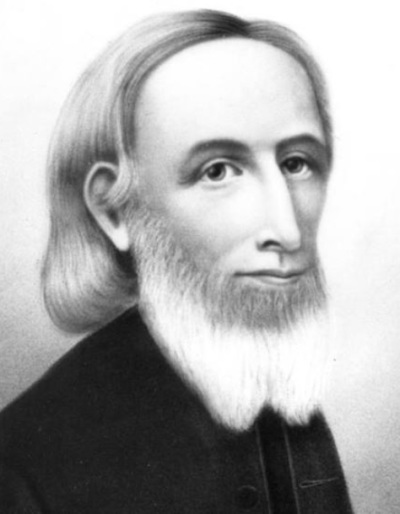 This week marks the anniversary of when Martin Boehm, co-founder of the Church of the United Brethren in Christ who died in 1812, had his credentials with the Mennonite Church restored.
Twenty first century Mennonite leaders held a ceremony at Boehm's Chapel near Lancaster, Pennsylvania, to officially undo the 1775 excommunication of Boehm.
Boehm became a traveling preacher and, later on, a bishop in the Mennonite Church, before being voted out of the denomination for various reasons.
In early 2016, leaders of the Lancaster Mennonite Conference Board of Bishops approved a resolution and confession that reversed Boehm's excommunication.
"We confess having tried 'to catch' Martin in his words or taking things that he said out of context," stated the confession, in part.
"We renounce the small-mindedness of religious thinking that attempts to snare the servant of God in his anointed work."