This week in Christian history: Keswick Convention, Hobby Lobby decision, Mennonite Church
Keswick Convention – June 29, 1875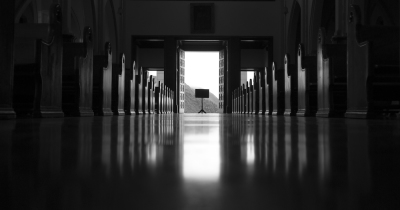 This week marks the anniversary of when the first-ever Keswick Convention, a large gathering of Christian leaders centered on the subject of mission, was held in the United Kingdom.
Named after the small town in England where it was held, the first convention was organized in part by Canon Thomas Harford-Battersby, vicar of St. John's Church in Keswick, and had around 400 attendees.
"The benefits of the Keswick Convention are not limited to the town of Keswick itself," explained the modern Keswick Ministries on their website.
"Today, there are many annual meetings, some of them very large indeed, that either still use the Keswick label or owe their existence to the Convention, held not only in the U.K. but also around the world, including in Japan, Australia, Jamaica, North America, India, parts of Africa and New Zealand."