10 Christian love-making songs for married couples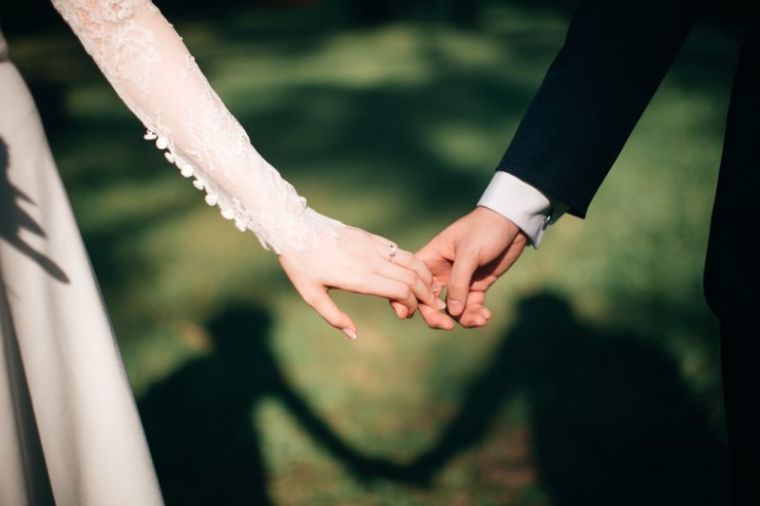 The Christian Post recently reported on David and Tamela Mann's new CD, Us Against the World, which the 30-year married couple described as clean music to "make love" to. Due to the high response, we put together a list of 10 love songs made by Christian artists.
While some think music isn't necessary for intimacy with their spouse, the book of Song of Solomon in the Bible is filled with words of romance and passion between a husband and his wife. However, finding clean music about love can pose a challenge since mainstream radio is filled with explicit descriptions and words about sex.
Here's a list of 10 songs that convey love the way God intended which married couples can enjoy.