10 MLB Players You Didn't Know Were Christian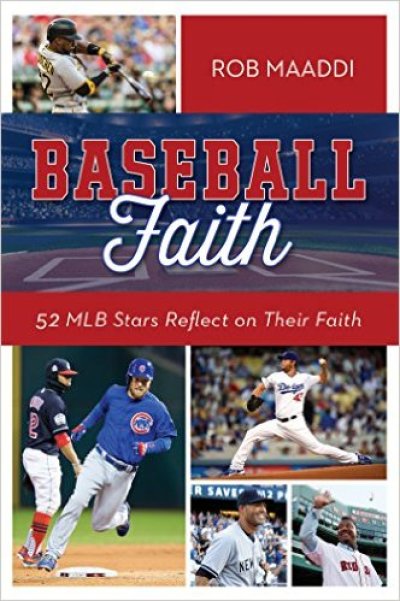 With Major League Baseball's spring training now officially underway and the World Baseball Classic set to start next week, Associated Press sportswriter and author Rob Maaddi has released a new book, titled Baseball Faith: 52 MLB Stars Reflect on Their Faith.
The book, which provides a platform for past and present MLB players to share personal accounts of how faith has impacted their lives, was released on Tuesday and comes after Maaddi released the book, Football Faith: 52 NFL Stars Reflect on Their Faith in August 2015.
The book also shares Bible verses that have special meanings for each player.
Below are 10 baseball players who were featured in the book.