10 MLB Players You Didn't Know Were Christian
3. Brian Dozier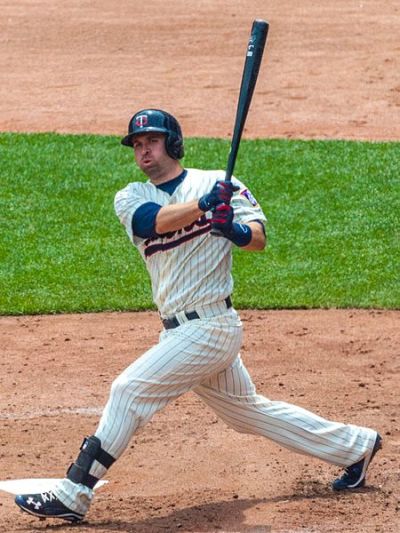 The 29-year-old Minnesota Twins star had a breakout season in 2016, hitting 42 home runs and solidifying himself as one of the MLB's top second baseman.
Dozier wrote that he reached a "turning point" in his life in 2010 when he read the Bible verse 1 Corinthians 10:31, which states: "So whether you eat or drink or whatever you do, do it all for the glory of God." At the time, Dozier was in the minor leagues and still trying to make it to the big leagues.
"Once I really embraced that, I didn't worry about hits anymore. I don't worry about homers. I don't worry about anything. If I got zero for five with five strikeouts but I still carry myself in a Christlike manner and influence somebody else, that's a beautiful day," Dozier wrote.
He added that on Tuesdays during the season, the Twins players have a team Bible study and "really dig deep for an hour or so."
"We get together often, and sometimes we try to get together at somebody's house once a month," he explained.