10 reactions to overturning Roe v. Wade: Michelle Obama 'heartbroken'; Rick Warren says 'Thank you'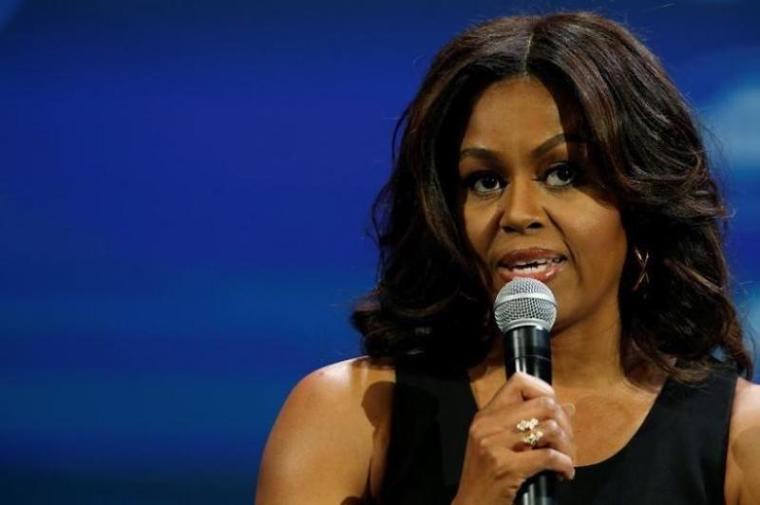 Michelle Obama
Former first lady Michelle Obama said she is "heartbroken" by the decision.
"I am heartbroken today. I am heartbroken for people around this country who just lost the fundamental right to make informed decisions about their own bodies," she said in a statement shared on Twitter.
"I am heartbroken that we may now be destined to learn the painful lesson of a time before Roe was made law of the land – a time when women risked losing their lives getting illegal abortions. A time when government denied women control over their reproductive functions, forced them to move forwards with pregnancies they didn't want, and then abandoned them once their babies were born."