11 notable Christian figures who died in 2021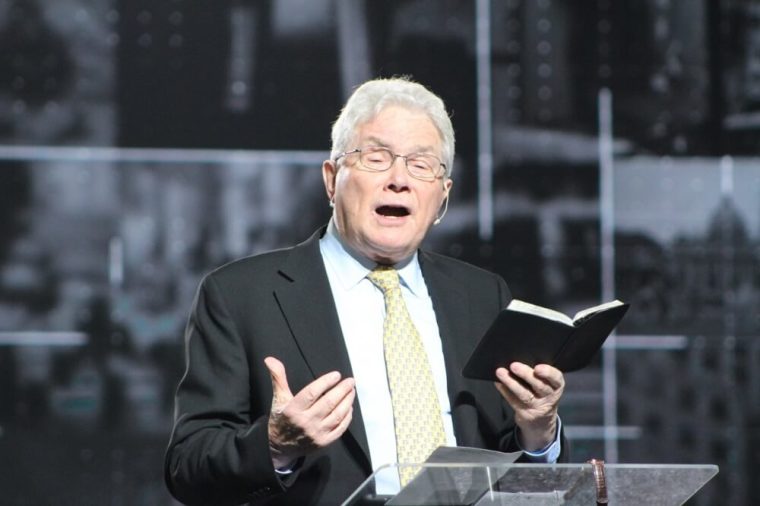 In addition to new COVID-19 variants, a new president, and new highly-watched Supreme Court battles, 2021 saw the passing of many Christian leaders and ministry figures.  
Largely centered on figures prominent to Christianity in the United States, those listed here sometimes made history, sometimes made headlines, and sometimes influenced many within the Church and society at large.
Here are 11 notable Christians who died this year. They include a theologian who was censured by the Vatican, a prominent Latin-American evangelist, a major anti-Apartheid figure, and the founder what is believed to be the largest congregation in the world.