12-Y-O Boy Starts Gender Transition to Become a Girl, Then Changes His Mind Years Later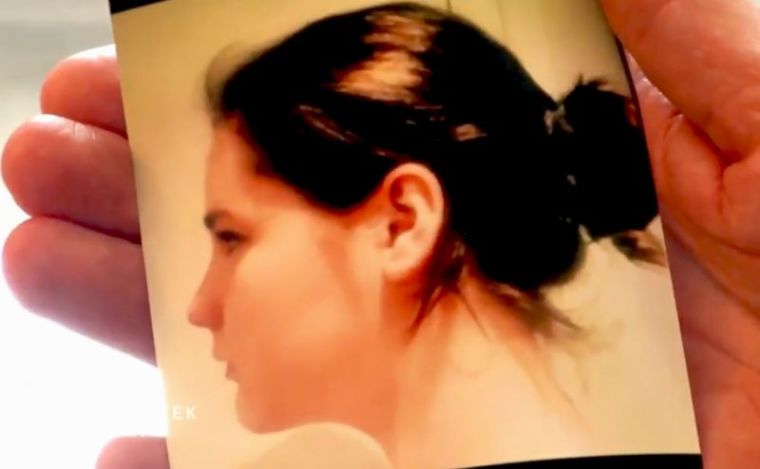 The mother of a 12-year-old Australian boy admitted that she fed him hormones for two years after he expressed a desire to "transition" to a girl, but then the boy changed his mind and said he would now like to go back to his biological sex.
An episode of "60 Minutes Australia" features the boy, identified as Patrick Mitchell, and his mother, identified as Alison.
"You wish you could just change everything about you, you just see any girl and you say I'd kill to be like that," he said in the show, according to Independent.
"When he was young he would dress up in girls' clothes," Patrick's mother recalled. "At one stage he did say to me, could he be taken to the doctor to be changed into a girl."
Patrick added, "I felt like I was on the right path to becoming a girl."
The boy heard the word "trans" for the first time when he was seven.
"Because I'd always identified with girls I thought, well, this makes sense, I probably am a girl," Now To Love quotes Patrick as saying. "When everyone went to sleep I'd stay up late researching trans people and potential surgeries that I could have to make me look more feminine."
The doctors diagnosed him with "gender dysphoria," the condition of feeling one's emotional and psychological identity as male or female to be opposite to one's biological sex.
However, early this year, a female tutor referred to him as "one of the girls" during a lesson, and "I began to realize I was actually comfortable in my body. Every day I just felt better … I was experiencing discomfort in my gender … but that's no longer the case."
Patrick told his mother about it. "He looked me in the eye and said, 'I'm just not sure that I am a girl,'" the mother recalled. She agreed to help him revert to his biological sex, and he will now undergo a surgery to remove excess breast tissue.
A 2017 report, titled "Growing Pains: Problems with Puberty Suppression in Treating Gender Dysphoria" and written by Paul W. Hruz, Lawrence S. Mayer, Paul R. McHugh, noted that a prominent treatment approach today is called "gender-affirming," where the therapist accepts, rather than challenges, the patient's self-understanding as being the opposite sex.
"Gender-affirming models of treatment are sometimes applied even to very young children. Often, the gender-affirming approach is followed in later youth and adulthood by hormonal and surgical interventions intended to make patients' appearances align more closely with their gender identity than their biological sex. In order to improve the success of the physical changes, interventions at younger ages are increasingly being recommended," they observed while cautioning against the dangers of medical interventions.
Such treatments as puberty blocking hormones are still in their experimental stages and to expose children to such treatments is to endanger them, they stressed.
The scholars also noted that gender dysphoria in children does not often persist into adulthood.
In biological males, persistence of gender dysphoria has ranged from 2.2 to 30 percent, and in biological females, persistence has ranged from 12 to 50 percent, according to the American Psychiatric Association.