17-Year-Old 'X Factor' Contestant Inspires by Singing Grandfather's Favorite Song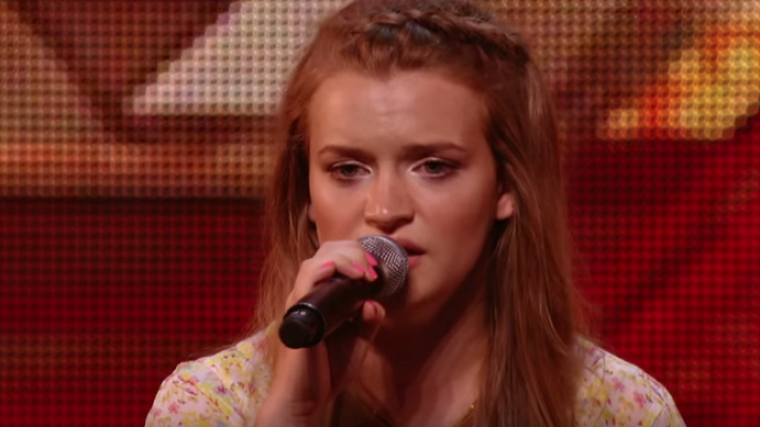 Seventeen-year-old Charli Beard selects her grandfather's favorite song, "Change Is Gonna Come," to perform in font of U.K.'s "X Factor" judges and sweeps everyone off their feet.
Winning the crowd over can be tough, especially if you don't bring something new to the table. Charli's golden voice and song selection worked out for her in this leg of the competition. Even the judges cheered her performance. SHARE this video if you want to help bring positive change to someone's life!
Check out this awesome audition below: