'19 Kids & Counting' Star Jessa Duggar Reveals New Wedding Photos, Puts Sibling Rivalry Rumors to Rest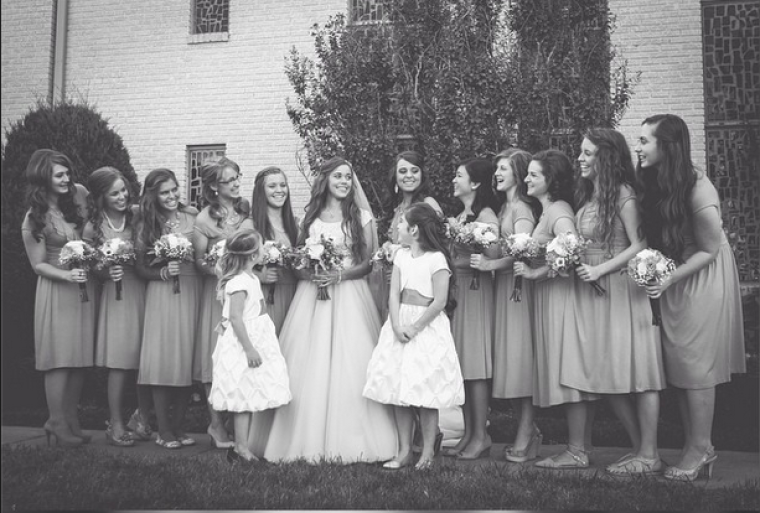 Jill and Jessa Duggar are enjoying the married life, and Jessa recently shared behind-the-scenes photos from her wedding to Ben Seewald.
The two newlywed couples got together for a family dinner, then later attended the Duggar family's traditional Christmas recital. Rumors persist that there is sibling rivalry between the two sisters, but neither has bothered to address those rumors or have shown any hint of malice. Those rumors began when people noted that Jill no longer followed Jessa on Twitter. However, on Monday, Jessa posted an underlined passage from the Bible on her Instagram account.
"Brethren, I count not myself to have apprehended: but this one thing I do, forgetting those things which are behind, and reaching forth unto those things which are before, I press toward the mark for the prize of the high calling of God in Christ Jesus," Philippians 3:13-15, Jessa posted.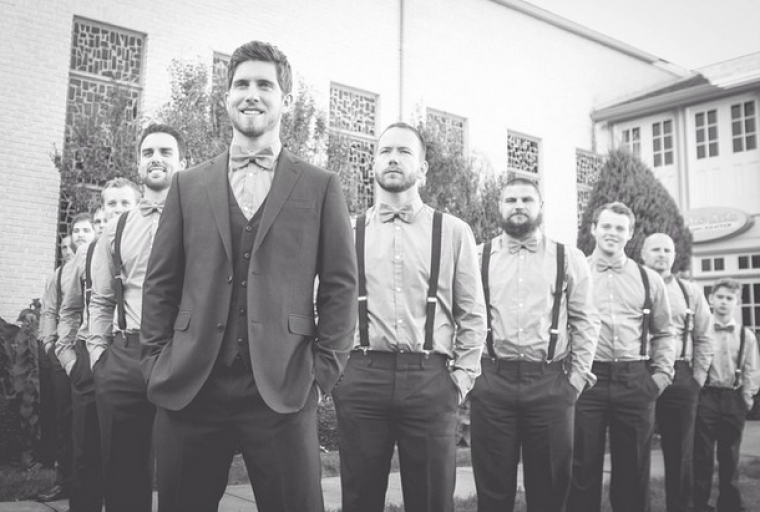 Also on Monday, Jill and Derek hosted a dinner for Jessa and Ben, who recently returned from their honeymoon. Jill and Derek are expecting their first child, a son, this spring. The couple has been busy prepping for baby Dilly's arrival and sharing their journey with fans. Many wonder when Jessa and Ben will announce that they are pregnant, given the Duggar family's notoriety for large families and their pledge not to use birth control. Eldest Duggar sibling Josh and his wife Anna recently announced that they would welcome their fourth child next year.
Jill posted photos from the family's recital, which featured the Duggar kids playing the violin and piano. All the children are required to learn an instrument, commonly the violin, and play with their siblings. They have been featured performing on the series "19 Kids & Counting," which airs on TLC. It recently finished season 14, showing the great interest in the family.
"19 Kids & Counting" airs on TLC, and fans of the series who remember the larger-than-life Bates family will surely want to tune in to UP TV on New Year's Day for the premiere of their reality series "Bringing Up Bates."