'19 Kids & Counting' Stars on Courtship, Marriage and Relationships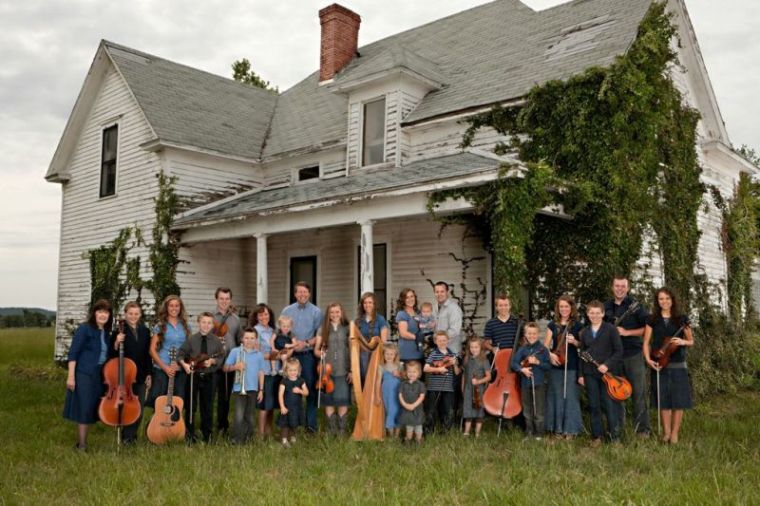 Three Duggar children are married and the public is wondering who will be next. John David Duggar has spoken out about his plans for courtship, which he says he wants to do according to God's will.
John David, 24, has often laughed off rumors about him being in a relationship and told TLC producers that there were "no ladies in my life yet, at least not so as anyone can know. No, there's absolutely no ladies in my life right now."
The 24-year-old Duggar joked at sister Jill's wedding that he was taking applications for a spouse, which went over well with the crowd. Dad Jim Bob is known for being an influential figure in his daughters' relationships, but insists that he's never specifically chosen their husbands. However, he does evaluate potential suitors to make sure they're worthy of his daughters' time.
"I am such an expert in love and marriage," John David told People magazine. "Maybe people will steal my advice since I know so much. It was a joke," he said of the speech at Jill's wedding. "But I hear that we started receiving applications like crazy. I don't know how many have come in and I haven't looked at any, but I hear there are a lot."
He and twin sister, Jana, are determined to wait until they meet the right people to court and marry.
"We've always gotten different ones asking, 'When is it going to be your turn? When is it your time?'" Jana told People. "I just think for me I am just waiting and we'll see. When God brings that one along it will be His timing."
Right now Jessa and her husband, Ben Seewald, are on their honeymoon, and Jill and her husband, Derick, are expecting their first child. Josh Duggar is married to wife, Anna, and they have three children.
"19 Kids & Counting" airs on TLC.