19 States file motion to stop Biden admin. from using Title X to fund abortion clinics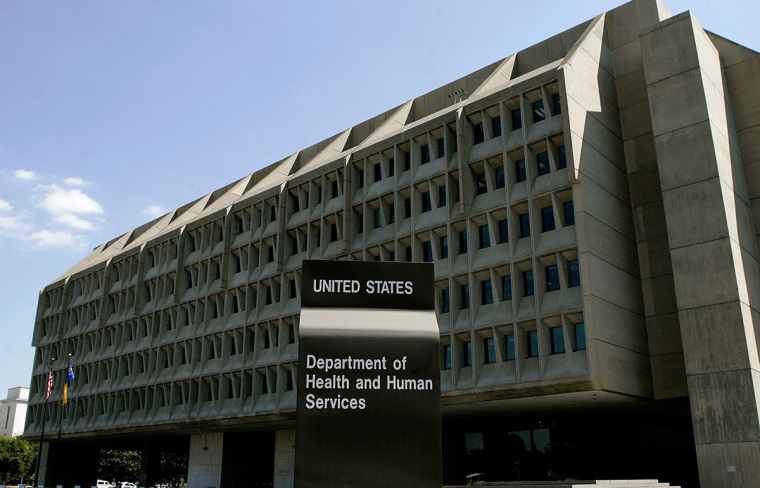 A coalition of 19 states, led by Ohio, have filed a joint motion to ask the U.S. Supreme Court to stop the Biden administration from scrapping a Trump administration rule that would allow federal Title X family planning funds to go to organizations that provide and promote abortions. 
Filed Monday, the attorneys general's motion came in response to President Joe Biden telling the Department of Health and Human Services to consider repealing a rule enacted in 2019 that barred health clinics that provide or promote abortion from receiving Title X funding. 
"To be sure, some States provide such funding. And many advocates would like to see more public funding. But the broader national consensus against funding elective abortion remains," stated the joint motion.
"Title X reflects this consensus. Since its 1970 enactment, the law has funded non-abortion family planning. All the while, it has banned the use of Title X funds 'in programs where abortion is a method of family planning.'"
Ohio Attorney General Dave Yost said in a statement that the usage of Title X money "to fund or promote abortion is against the law," adding that "I'm intervening to stop it, no matter what the president's personal agenda may be."
The other states that joined the motion are Alabama, Arizona, Arkansas, Georgia, Indiana, Kansas, Kentucky, Louisiana, Mississippi, Missouri, Montana, Nebraska, Oklahoma, South Carolina, South Dakota, Tennessee, Texas and West Virginia.
"[T]he new rules eliminated the requirement that Title X recipients make abortion
referrals, adopting a new policy that permits (but does not require) non-directive counseling about the availability of abortion," the court filing reads. "For another, the new rules required Title X recipients to maintain stricter physical and financial separation between abortion services and programs that spend Title X money." 
Kentucky Attorney General Daniel Cameron released a statement Wednesday expressing his support for the motion. He declared that "we will not stand by while the Biden Administration tries to weaken the protections against using federal dollars for abortions."
"We've filed this motion to ask the nation's highest court to allow us to represent the interests and values of Kentuckians by defending the Title X rules and ensure that funding from that program is not used to support abortions," he continued.
In January, days after taking office, Biden issued a memorandum asking HHS to review Title X rules prohibiting funding of abortion providers.
In particular, the memo cited the 2019 rule from the Trump administration that prevented the funds from being used by facilities that promote abortion as a family planning option.
Biden's order stated that the previous administration's Title X rule caused the termination of federal family planning funding for many "women's healthcare providers." The nation's largest abortion provider Planned Parenthood made headlines in 2019 when it left the Title X program rather than comply with the new rule. 
Biden contends that the Title X rule puts "undue restrictions" on the use of federal funds and puts "women's health at risk by making it harder for women to receive complete medical information." He called on the agency to review the policy "as soon as practicable" and consider whether the rule should be suspended, revised or rescinded. 
"The Act specifies that Title X funds may not be used in programs where abortion is a method of family planning, but places no further abortion-related restrictions on recipients of Title X funds," Biden's memorandum reads. 
The Trump administration's rule faced legal challenges, which resulted in split decisions from federal appeals courts. The Supreme Court last month agreed to take up the matter. 
Biden's memo also revoked the "Mexico City Policy," a measure that prohibits federal funds from going to foreign nonprofits promoting or performing abortions.
"These excessive conditions on foreign and development assistance undermine the United States' efforts to advance gender equality globally by restricting our ability to support women's health and programs that prevent and respond to gender-based violence," Biden's memo argued.