6 Key 2018 Midterm Ballot Initiatives to Watch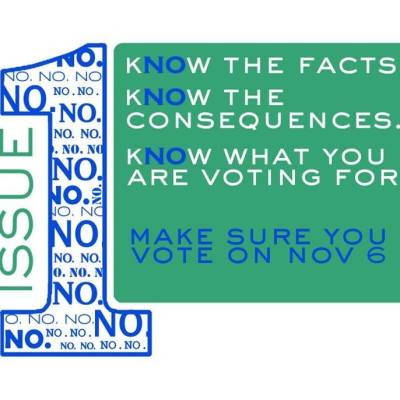 Ohio
As criminal justice reform has increasingly become a bipartisan issue across the country, the voters of the Buckeye State will consider a constitutional amendment called the Drug and Criminal Justice Policies Initiative — also known as Issue 1.
Designed to reduce incarceration, the amendment would change state law to make offenses related to drug possession no longer felonies but misdemeanors.
The measure would also prevent courts from ordering people on probation for felony crimes to be sent back to prison for non-criminal violations.
A credit system for inmates would also be created to reward inmates for participating in rehab, education or work-related programs.
Although a number of evangelical groups — including Prison Fellowship and Faith & Freedom Coalition — have been supportive of similar criminal justice reform efforts, the conservative Ohio Christian Alliance opposes Issue 1 on fears that it would "strip law enforcement of the ability to curb drug use and trafficking in local communities."
The amendment is supported by a number of Democrat state and local politicians and is opposed by the Ohio Republican Party. However, the initiative is supported by former Republican U.S. House Speaker Newt Gingrich.
"Obviously, prisons are needed to keep dangerous people off the streets. But, it makes no sense to send people with addiction to a places with such poor records of rehabilitation — and expect them to come out better than they were when they entered the system," Gingrich wrote in an op-ed co-written by criminal justice activist Van Jones. "Studies repeatedly show that incarceration and felony convictions in response to addiction only make matters worse. People come out still suffering from addiction, often more deteriorated and saddled with felony records that prevent job and housing eligibility. This pushes economic and family stability even farther out of reach."