6 Key 2018 Midterm Ballot Initiatives to Watch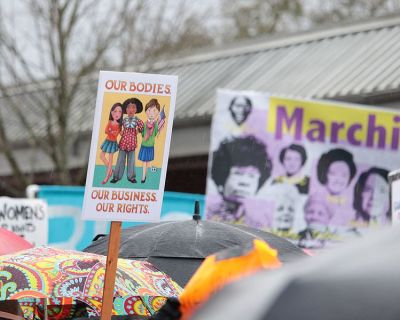 Oregon
In one of the more liberal states in the union, voters might be surprised to find on their ballots an initiative aimed at trying to stop public funds from being used for abortions except in the cases of when the mother's life is in danger or when required by federal law — Measure 106.
The measure is backed by the efforts of Oregon Life United, which had over 10,000 volunteers collect more than 150,000 signatures to get the "Ban Public Funds for Abortions Initiative" on the ballot.
The measure is supported by various pro-life groups including The Oregon Catholic Conference, the Oregon Right to Life PAC, and Pregnancy Resource Centers of Central Oregon.
Those who oppose include, Gov. Kate Brown, Planned Parenthood, Catholics for Choice, the ACLU of Oregon and other left-leaning groups and individuals.