6 Key 2018 Midterm Ballot Initiatives to Watch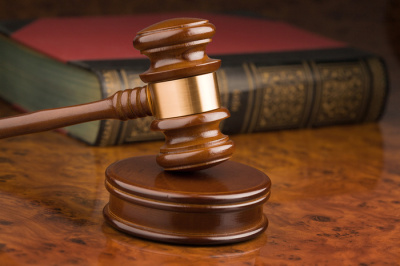 Louisiana
Its 2018 and some states are still fighting to get archaic Jim Crow segregation laws off the books.
In the Sugar State, voters will have the chance to overturn a rule passed by state lawmakers in 1880 — about 10 years after former slave men were granted the right to vote — that allows non-unanimous juries to determine felony cases.
As of now, Oregon is the only other state in the union to allow non-unanimous juries to decide felony cases. But if Amendment 2 passes, Louisiana will join the rest of the nation in requiring unanimous jury decisions.
According to The Advocate, current law only requires 10 of 12 jurors to agree on a verdict.
As the rule was a way to disempower black members of a jury who could stand in the way of racist prosecutions, the rule was entered into the state constitution in 1898. Upon passing the amendment, lawmakers declared they were trying to "perpetuate the supremacy of the Anglo-Saxon race in Louisiana."
Although the law was enacted over a century ago, it still impacts many in Louisiana prisons today, as highlighted by the Los Angeles Times.
Both the Louisiana Democratic Party and the Louisiana Republican Party support this initiative. Attorney General Jeff Landry opposes the amendment.