6 Key 2018 Midterm Ballot Initiatives to Watch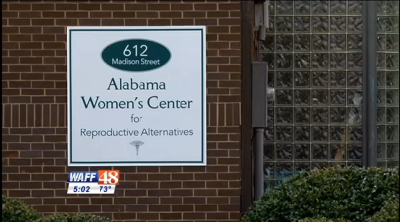 Alabama
The Yellowhammer State is the third and final state with an abortion amendment on the ballot in 2018.
Amendment 2 would make it state policy to "recognize and support the sanctity of unborn life and the rights of unborn children, including the right to life." Similar to West Virginia, the amendment would make it clear that no provisions in the state constitution require state funding of abortions or a right to abortion.
Supporters of the initiative include Republican Gov. Kay Ivey, Republican Speaker of the House Mac McCutcheon and a number of pro-life advocacy organizations. Numerous Democrat lawmakers oppose the amendment.