4 takeaways from Trump and Biden town hall discussions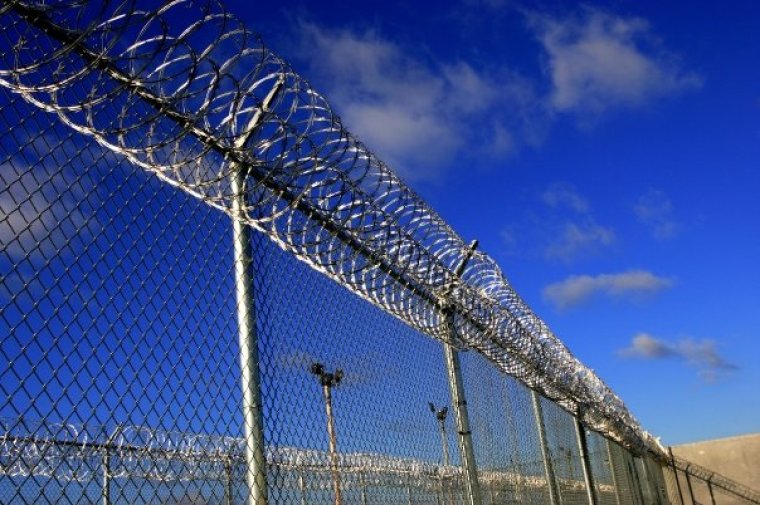 Biden admits it was a 'mistake' to support 1994 crime bill 
During his town hall in Pennsylvania, Biden was pressed by moderator George Stephanopoulos about his support for the controversial 1994 crime bill when he served as the Senate. 
Biden's role in the 1994 bill that is blamed for increases in mass incarceration for minorities has largely been a talking point among conservative criminal justice advocates.
When asked about the bill, Biden suggested that it was a "mistake" but went on to defend some aspects of the bill, casting blame for its failure on bad implementation by states. 
Biden was asked by a young black voter to respond to black voters who may feel that voting for him is "participating in a system that continually fails to protect them," a charge often given by conservative activists and politicians who point out that struggling inner cities are run by Democratic politicians. 
The next questioner, Angelica Politarhos, described as a Republican voter who voted for Trump in 2016, was blunt in asking Biden: "What's your view on the crime bill which you wrote in 1994, which showed prejudice against minorities? What's your stance on that?" 
"First of all, things have changed drastically. The black caucus voted for it, every black mayor supported it across the board," he said. "The crime bill itself did not have mandatory sentencing except for two things. It had three strikes and you're out, which I voted against in the crime bill, but it had a lot of other things in it that turned out to be bad and good. I wrote the Violence Against Women Act, that was part of it, the assault weapons ban and other things that were good."
"What I was against was giving states more money for prison systems that they could build — state prison systems. You have 93 out of every 100 people in jail now is in a state prison, not a federal prison, because they built more prisons," he added. "I also wrote into that bill a thing called drug courts. I don't believe anybody should be going to jail for drug use. They should be going into mandatory rehabilitation. We should be building rehab centers to have these people housed."
The vice president advocated for decriminalizing marijuana and wiping out criminal records for charges "relative to the use of marijuana."
"So there is a lot of things, but in addition to that, we have to change the system," he said. "I joined with a group of people in the House to provide for changing the system from punishment to rehabilitation."
Stephanopoulos stated that "many people were jailed for minor drug crimes after that crime bill was [passed]." 
"Was it a mistake to support it?" he asked. 
"Yes, it was," Biden responded. "But here's where the mistake came. The mistake came in terms of what the states did locally. What we did federally … it was all about the same time for the same crime."
"What I had done as chairman of the judiciary committee, I took the 10 circuit courts of appeals, took some really brilliant lawyers working for me in the judiciary, we did a study. We determined what happens if the first, second, third offense for any crime in the criminal justice system is at the federal level — if you are a black man and it was the first time you have committed robbery, how long would you go to jail and if you are a white man how long?"
"A black man would go to jail on average 13 years, white man two years. I go down the list of every single crime, so we set up a commission ... and every single solitary was reduced there. What happened was, it became the same time for the same crime. So you had to serve between one and three years. It ended up being much lower and black folks went to jail a lot less than they would have before, but it was a mistake." 
The moderater then asked Biden if he still believes that "more cops equal less crime." 
"Yes," the former Delaware senator said. "If in fact they are involved in community policing and not jump squads." 
He went on to say that from the mid-90s until Republican President George W. Bush was elected, there was community policing happening in communities where cops would familiarize themselves with the community residents and store owners. 
"They eliminated the funding for community policing," he said. "By the time we got to the late 90s, crime had come down so much and the mayors and everybody asked the question of 'where do you want me to spend the money?' Only 1% thought violent crime was a problem. It was as high as 22%."