4 things to know about Biden's potential VP picks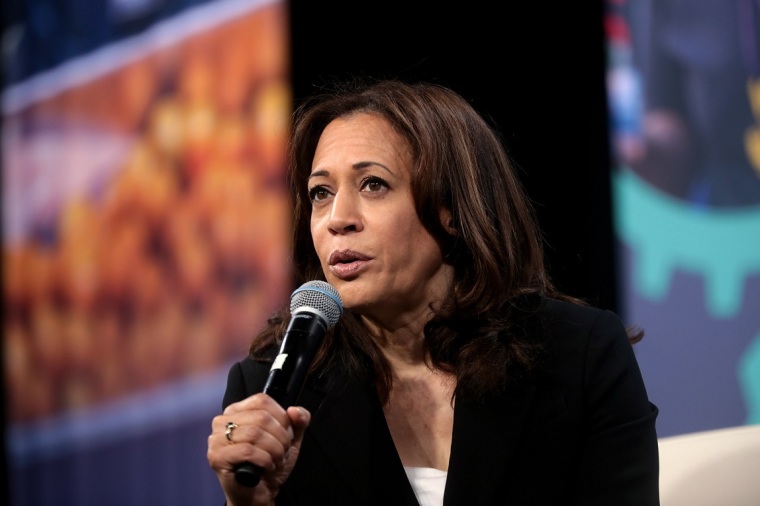 1. Upbringing and personal information
Kamala Harris was born Oct. 20, 1964, in Oakland, California. She received her undergraduate degree from Howard University in 1986 and attended law school at the University of California, Hastings College of the Law, receiving her Juris doctorate in 1989. The following year, Harris was admitted to the California bar and began serving as a deputy district attorney in Alameda County, California, where Oakland is located.
In 2014, Harris married attorney Douglas Emhoff. While the couple do not have any children together, she is stepmother to his two children from a previous marriage.  
Karen Bass was born Oct. 3, 1953, in Los Angeles, California. She received a bachelor's degree from California State University, Dominguez Hills and was awarded a Master of Social Work by the University of Southern California.
From 1980 to 1986, Bass was married to Jesus Lachaga. They had one child together.
Susan Rice, the youngest of the three contenders, was born Nov. 17, 1964, in Washington, D.C. She received her undergraduate degree from Stanford University and attended graduate school at Oxford University, where she received a Ph.D. in international relations.
In 1992, Rice married television producer Ian Cameron. Together, they have two children. Their son is an outspoken supporter of President Donald Trump.