4 things to know about Biden's potential VP picks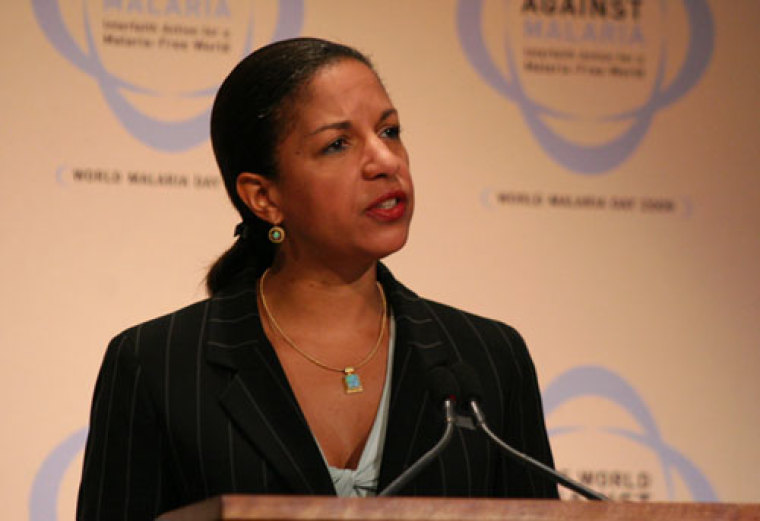 2. Political experience
Harris served as the district attorney of San Francisco from 2004 to 2011. She was elected California attorney general in 2010, holding that office until 2017. She resigned from her position upon her election to the United States Senate. Harris briefly ran for the 2020 Democratic presidential nomination but ended up dropping out prior to the Iowa caucuses due to low poll numbers.
Bass' career in elected office dates back to 2004, when she was first elected to represent California's 47th Assembly District in the state legislature. She served as speaker of the California State Assembly from 2008 to 2010.
In 2010, Bass ran for the seat of retiring Democratic Congresswoman Diane Watson. She won the general election in the overwhelmingly Democratic district and has served the Los Angeles area in Congress ever since. She currently serves as the chairwoman of the Congressional Black Caucus.
Rice has never held elected office but she has served in both the Clinton and Obama administrations. Rice served as the assistant secretary of state for African Affairs during President Bill Clinton's second term. During President Barack Obama's first term and the first five months of his second term, Rice was the U.S. ambassador to the United Nations. For the remainder of the Obama presidency, she served as the president's national security adviser.