4 things to know about Biden's potential VP picks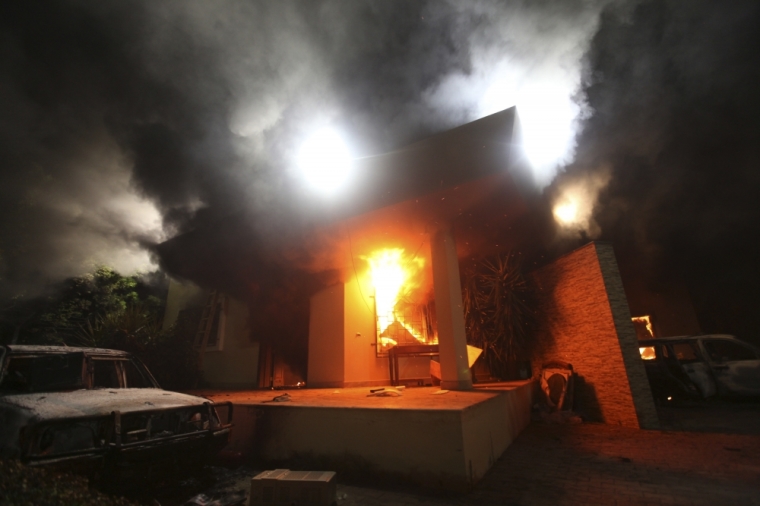 4. Past controversies
Harris has faced criticism from both the left and the right based on actions she took during her career as a prosecutor and attorney general. 
She has come under fire from conservatives over her treatment of pro-life activist David Daleiden of the Center for Medical Progress. Beginning in 2015, the Center for Medical Progress released a series of undercover videos showing abortionists and other employees at Planned Parenthood talking about how they sell body parts of aborted babies for profit. Rather than investigate Planned Parenthood, which Harris has strong political ties to, she elected to prosecute Daleiden instead.
In a complaint lodged against Harris and other politically powerful defendants, the CMP slammed the "brazen, unprecedented, and ongoing conspiracy to selectively use California's video recording laws as a political weapon to silence disfavored speech."
During her tenure as attorney general, when California was slow to release some nonviolent criminals and make them eligible for parole due to overcrowded prisons, lawyers for Harris argued that they needed to keep them in prison so the state could use them for cheap labor, as reported by the Washington Examiner. Harris said she was shocked by her lawyers' argument.
Bass praised the late Cuban dictator Fidel Castro after his death in 2016, offering her "condolences to the Cuban people" and describing his passing as a "great loss." Biden is working to carry the all-important swing state of Florida, which includes a large Cuban-American population. Bass later walked back her comments about Castro.
Dana Milbank of The Washington Post has warned against the selection of Rice, whom he described as a "lightning rod." Milbank took specific issue with Rice's history of using profanity, the fact that she had to withdraw from consideration as Obama's secretary of state due to a lack of support from the Democratic-controlled Senate, and her lack of experience in elected office. Fox News host Tucker Carlson laid out some of the other potential liabilities the selection of Rice may pose for the Biden campaign.
"As a member of Obama's cabinet, she pushed for the counterproductive killing of Muammar Qaddafi in Libya," he said. Many liberals refused to vote for Hillary Clinton in 2016 because of her penchant for foreign interventionism.
One of the biggest controversies surrounding Rice is her response to the attack on the U.S. consulate in Benghazi, Libya. The attack on Benghazi took place on Sept. 11, 2012, the 11th anniversary of the 9/11 terror attacks. The attack took place less than two months before the 2012 presidential election, where her boss, then-President Barack Obama, had hoped to ride a narrative of world peace to a second term. 
Rice appeared on all of the Sunday shows on Sept. 16, 2012, the Sunday after the Benghazi attack, and claimed that the attack was the "spontaneous" result of a "hateful" video that criticized radical Islam. Congressional investigations revealed that the State Department was aware that the Benghazi consulate was at risk of an attack yet did not heed the warnings of U.S. Ambassador to Libya Christopher Stevens, one of four Americans killed in the Benghazi attack.
Less than two years later, Rice made another series of appearances on the Sunday shows to defend the Obama administration's decision to swap five Taliban prisoners for Army Sgt. Bowe Bergdahl, who she claimed "served with honor and distinction." Rice's description of Bergdahl differed vastly from the accounts of many of those who served with Bergdahl and believed that he was a deserter.