4 things to know about the DC statehood debate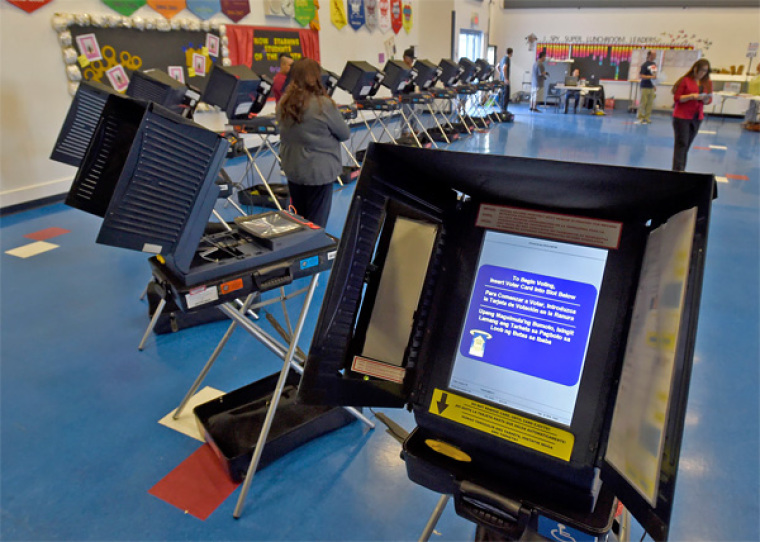 1.  D.C. voters want to become their own state
In November 2016, voters in the District of Columbia overwhelmingly approved a ballot measure petitioning Congress to become the 51st state. The proposed state would have been called New Columbia and the referendum also called on the city council to approve a state Constitution. Under the referendum, most of what is currently the District of Columbia would become New Columbia but a small federal district featuring the government buildings and monuments would remain separate.
While 86% of D.C. voters expressed support for becoming a state, support for making the nation's capital a state in the rest of the country is lukewarm. According to a Gallup poll taken in 2019, 64% of Americans oppose the idea. Previous polls taken in 1989 and 1992 also showed majority opposition to adding Washington, D.C., as the 51st state.
In order for the nation's capital to become the 51st state, Congress would have to approve the petition. However, shortly after the referendum's passage, Republicans, who oppose D.C. statehood, regained control of the federal government.
Partisan interests might play a role in Republicans' desire to keep Washington, D.C., from becoming the 51st state. After all, the Democrats routinely receive greater than 90% of the vote in presidential elections there, virtually ensuring that residents would perpetually elect two Democratic senators and one Democratic member of the House of Representatives. On the other hand, many Republicans cite the Constitution as the reason for their opposition to D.C. statehood.