4 things to know about the DC statehood debate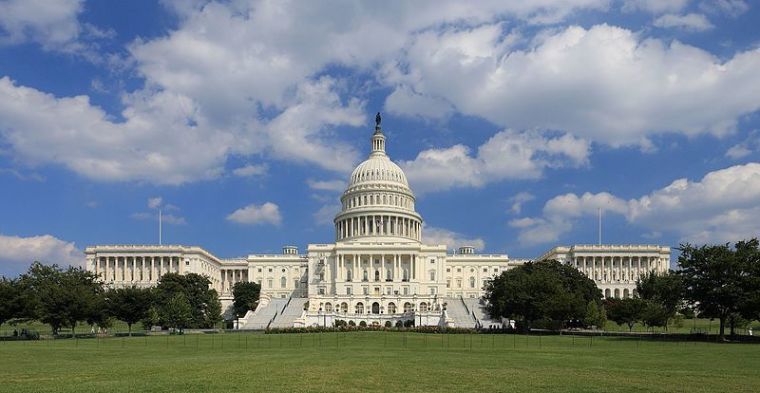 3. D.C. statehood bill has already passed the House 
A bill to make Washington, D.C. the 51st state already passed the United States House of Representatives last year.
The bill passed the Democrat-controlled House 232-180 with all but one Democrat voting in favor and all Republicans voting against it. The legislation died in the Republican-controlled Senate.
The political dynamic has changed substantially since the House of Representatives passed the Washington, D.C. Admission Act last June. Democrats now have complete control of the federal government but that may not be enough to get the bill over the finish line.
The legislation would likely pass the House of Representatives again although Democrats have a smaller majority than they did in the 116th Congress.  Democrats only have a narrow 50-50 majority in the Senate and Senate rules require 60 votes for most legislation to pass. While the Democratic leadership in Washington has expressed a desire to abolish the filibuster rule, two Senate Democrats have indicated that they do not support abolishing the filibuster, meaning that Republicans will likely be able to prevent the bill from becoming law.
In addition to Carper, 39 Senate Democrats have signed on to support the legislation as cosponsors. While the support for the Washington, D.C. Admission Act within the Democratic Party is overwhelming, the party has yet to demonstrate that it has the votes necessary to make Washington, D.C. the 51st state.