4 things to know about state abortion laws if Roe is overturned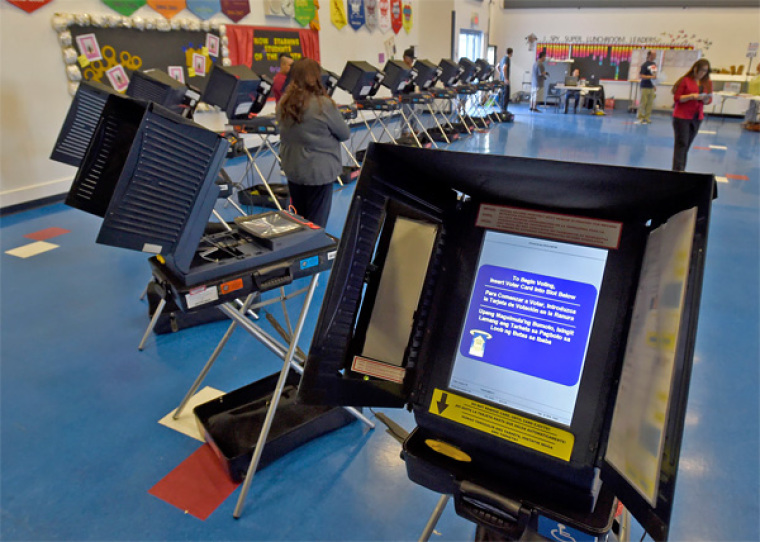 3. Voters may decide the fate of abortion law soon in 3 states 
As voters in Alabama and West Virginia have recently approved referendums declaring that there is no right to abortion in the state Constitution, similar measures may come before voters in other states in the coming months.
Kansans will have the opportunity to weigh in on the "Value Them Both" amendment to the state constitution as part of the Aug. 2 primary election. If approved, the amendment would nullify a 2019 state Supreme Court ruling establishing a right to abortion in the state.
In Michigan, which currently has an unenforced pre-Roe ban on abortion on the books, the pro-abortion advocacy group Planned Parenthood Advocates of Michigan is working to collect signatures in support of a ballot measure that would enshrine the right to abortion in state law so it can go before voters in November's general election. Supporters of the initiative have until July 11 to collect the 425,059 signatures required to qualify for the ballot. 
When heading to the polls this fall, Alaska voters will decide whether to approve a Constitutional Convention. If approved, the issue of abortion could end up on the agenda. If and until Alaskans greenlight a Constitutional Convention, abortion will remain legal in Alaska, as the state Supreme Court has previously established a right to abortion in the state.