4 Unanswered Questions Surrounding Trump's Plan to Reunite Immigrant Families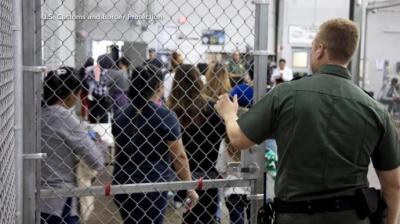 With a federal court ordering Wednesday that the Trump administration must reunite separated migrant children with their families in as soon as 14 days, there are several unanswered questions that remain as far as how the administration will reunite families.
As there are over 2,000 children that will need to be reunited with their parents in the next two to four weeks, there are a number of details that need to be worked out in order to ensure that families are reunited by the court-issued deadlines.
In the pages that follow are four questions that remain unanswered regarding the complications the federal government agencies face as they reunite immigrant families.