5 Christian films coming to theaters in 2019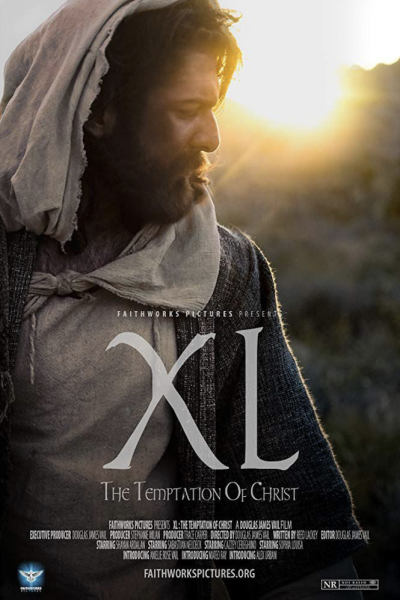 'XL: The Temptation of Christ'
Release date: March 6, 2019
Next on the list is a film that provides a "literal depiction" of the temptations Christ faced against Satan, according to the Gospels of Matthew, Mark and Luke, after he fasted for 40 days and 40 nights following his baptism.
"XL: The Temptation of Christ" was made by Faithworks Pictures, an independent production company that aims to make movies that will impact the culture for Christ.
The role of Jesus is played by Shayan Ardalan.
"This film will serve as a powerful tool to help others come into the faith. The journey in the desert should represent something for all of us. We feel it's vital for all Christians to understand the significance of Christ and his rejection of sin. Christ did this while fasting in the wilderness for 40 days and 40 nights. Let that sink in. This is a BIG subject," Faithworks said on the film's Kickstarter campaign page.