5 Christian Music Tours to Catch This Fall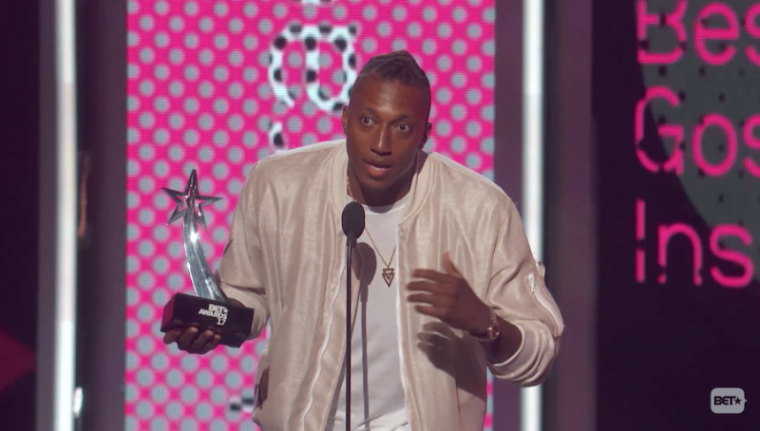 As the end of summer draws near, a number of Christian musicians are gearing up to embark on tours this fall.
The Christian Post has rounded up five of the hottest tickets this season featuring some of the biggest names in Christian music.
1. Lecrae
No stranger to the stage, Lecrae is kicking off his "All Things Work Together" Tour on Oct. 4. The 24-city tour through much of the metropolitan cities in the United States is coming on the heels of the rapper's release of his upcoming album, All Things Work Together, on September 22.
Lecrae has gone on record to speak about how hard he has been working on his album and tour.
"This is my favorite album and the most work I've put in since the [2014] Anomaly Tour," Lecrae said. "This is a spiritual and emotional musical journey. People will be blown away."
For more information about Lecrae's tour, click here.