5 Gospel Music Stars Who Are Supporting Kim Burrell Amid Celebrity Backlash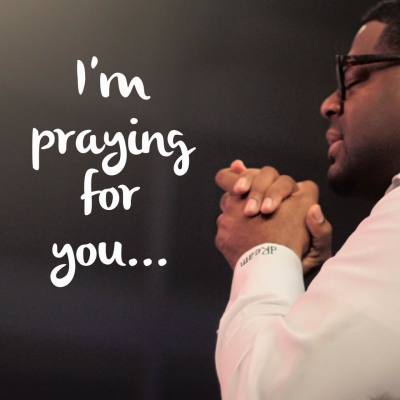 2. William Murphy III Is Calling for 1,000 People to Pray for Burrell
Bishop William Murphy III is calling for people to pray for Burrell's life, ministry and career.
Murphy, the renowned gospel singer and senior pastor of The dReam Center Church in Atlanta, Georgia, is leading people in prayer for Burrell on social media.
"Father, we're praying for Your daughter, and our sister, Pastor Kim Burrell. We plead The Blood, over her life, over her ministry, and over her career," he wrote in a lengthy prayer. "And Father, we ask that You would use this season of offense, to expose the strategy of the enemy to keep us divided, and that You would cause what the devil meant for evil, to work for our good. We pray for all who were offended, and for all who felt indifferent, because of what they heard, and we pray that You would bring clarity, and truth, and that our hearts and minds would be open for discussion, even if it doesn't lead to complete agreement."
Murphy didn't stop there. The bishop asked God to lead people to be compassionate toward one another in spite of differing beliefs.