5 Inspirational Bible Verses to Help You Enjoy Your Retirement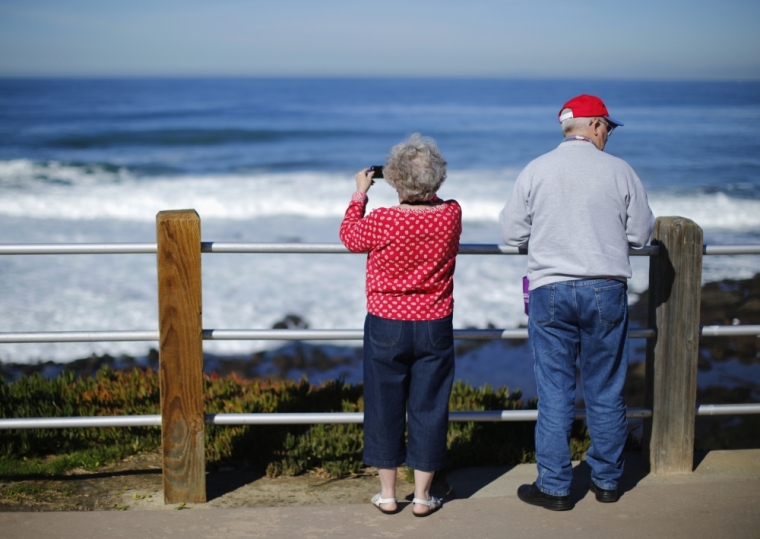 While some people look forward to retirement, others meet it with dread and fear. Remember, God wants you to take time to enjoy the beauty of His creation and the fruits of your labor. Reaching retirement age doesn't mean that your mission in life is over, God still has much work for you to do as you continue to live out His plan for your life.
All verses are taken from the New International Version Bible.
1) Jeremiah 29:11
"'For I know the plans I have for you,' declares the Lord, 'plans to prosper you and not to harm you, plans to give you hope and a future.'"
2) Luke 1:23
"When his time of service was completed, he returned home."
3) 2 Timothy 4:7
"I have fought the good fight, I have finished the race, I have kept the faith."
4) Proverbs 16:31
"Gray hair is a crown of splendor; it is attained in the way of righteousness."
5) Psalm 92:12-14
"The righteous will flourish like a palm tree, they will grow like a cedar of Lebanon; planted in the house of the Lord, they will flourish in the courts of our God. They will still bear fruit in old age, they will stay fresh and green."