5 Interesting Facts About Memorial Day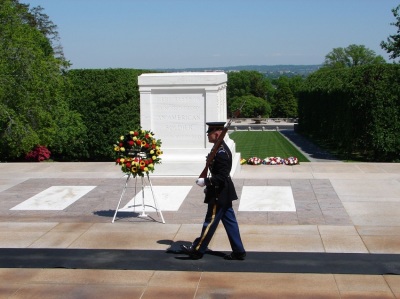 Memorial Day is an annual holiday that falls on the last Monday in May. It is observed nationwide to honor those who served in the Armed Forces, with an emphasis on the deceased.
Originally observed in the nineteenth century, the holiday is known for its parades, barbeques, the Rolling Thunder journey to the Washington, D.C., area, and special shopping deals.
Here are five interesting facts about the origins of the holiday, including how it is observed, and how some overseas choose to never forget those who made the ultimate sacrifice.