5 Interesting Facts About Memorial Day
1. Originally Meant for Union Dead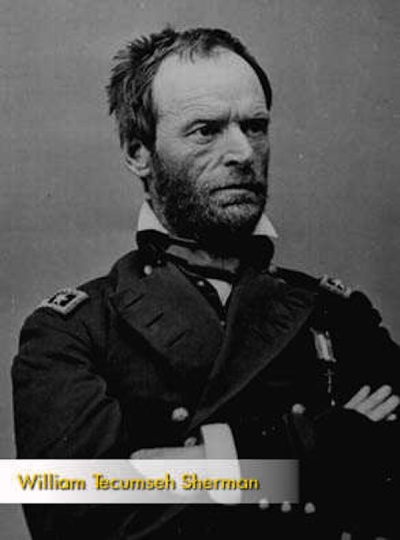 Memorial Day's origins go back to just after the American Civil War, as an observance known as "Decoration Day," where people would decorate the graves of fallen soldiers on May 30.
It was also specifically focused on Union dead, as it was originally organized by the veterans group the Grand Army of the Republic. The first observance was held in 1868.
"After speeches, children from the Soldiers' and Sailors' Orphan Home and members of the GAR made their way through the cemetery, strewing flowers on both Union and Confederate graves, reciting prayers and singing hymns," explained the Department of Veterans Affairs.
As a result, for a time the holiday was not observed in the South. Rather, the former secessionists held their own "Confederate Memorial Day" observances.
"At the outset, Memorial Day was so closely linked with the Union cause that many Southern states refused to celebrate it," noted Time Magazine in 2009.
"Most Southern states still recognize Confederate Memorial Day as an official holiday, and many celebrate it on the June birthday of Jefferson Davis, the President of the Confederacy."