Weather Underground bombing, Puerto Rican nationalists: 5 other times the US Capitol was attacked
1954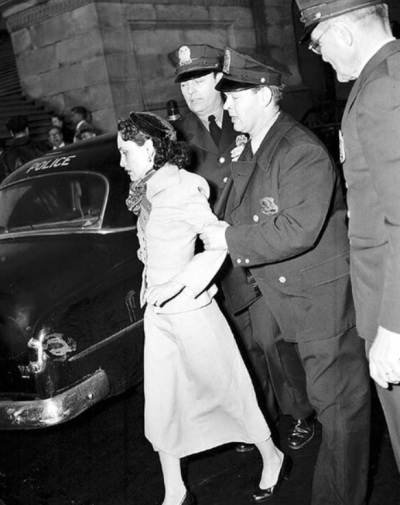 While the debate over whether to make Puerto Rico a state or possibly independent has existed for some time, on March 1, 1954, the matter became a violent one.
New York resident Lolita Lebrón led two other Puerto Rican nationalists into the gallery seating in the House of Representatives, where they fired several rounds at members of Congress below.
After wounding five congressmen, the nationalists were subdued by a group of spectators, police, and even a member of Congress who rushed up the stairs to help.
"Lebrón was cleared of assault with intent to kill charges because she had apparently fired all of her shots at the ceiling. Nonetheless, she still received a 56-year prison sentence. Her compatriots' sentences were even lengthier," according to History.com.
"In 1977 U.S. President Jimmy Carter granted clemency on humanitarian grounds to Figueroa Cordero [one of the shooters], who was dying of cancer. Then, two years later, Carter likewise commuted the sentences of the others."