Weather Underground bombing, Puerto Rican nationalists: 5 other times the US Capitol was attacked
1915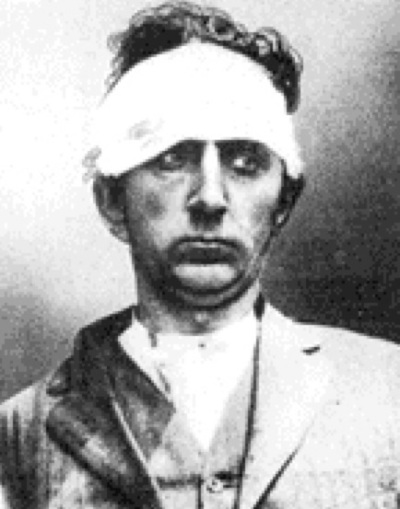 Late at night on July 2, 1915, a German-born Harvard professor named Erich Muenter set off an explosive device in the Senate wing of the Capitol building.
Reportedly, the motive for Muenter was the United States' ongoing support of the allies during World War I, despite the country being officially neutral at the time.
"Fortunately [police] found no fatalities — a byproduct of the fact that Congress was not in session and the building was lightly staffed at night. But, there was plenty of carnage and, obviously, great concern about security," wrote Mark Jones of the history blog Boundary Stones.
Muenter also attempted to murder banker J.P. Morgan Jr. the following day. Soon after being arrested, Muenter killed himself by throwing himself off the top of a jail cell.