'A dark day for our nation': 5 pro-life reactions to Biden's decision to rescind Mexico City Policy
Russell Moore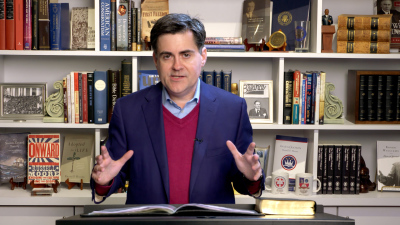 Russell Moore, president of the Ethics & Religious Liberty Commission of the Southern Baptist Convention, said that the Biden administration was rejecting a "common-sense" approach to the issue by rescinding the policy.
"Public funds should be invested in efforts that promote human flourishing, not those that exploit women and do violence to preborn children," stated Moore.
"Foreign aid is a vital part of American leadership in the world and should be used to protect life, not end it. I urge the administration to reconsider and reverse course on this matter."
Although a notable evangelical critic of the previous administration, Moore had commended Trump when he reinstituted the policy back in 2017.