'A dark day for our nation': 5 pro-life reactions to Biden's decision to rescind Mexico City Policy
The Susan B. Anthony List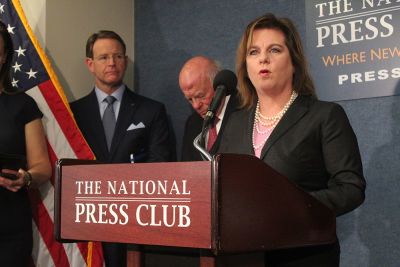 The Susan B. Anthony List, a pro-life group that had campaigned for Trump during the 2020 election, released a statement denouncing the rescinding of the policy.
SBA List President Marjorie Dannenfelser said Biden's decision contradicted his claims of wanting to have unity among a divided country.
"Funneling U.S. tax dollars to abortion groups overseas is an abhorrent practice that flies in the face of the 'unity' Joe Biden and Kamala Harris promised to inspire," she said.
"Rather than rally the nation around common ground policies to affirm and promote life, today they force taxpayers to bankroll abortion businesses overseas, opening up a slush fund for groups like Marie Stopes International and the International Planned Parenthood Federation."