'5 Shades of Grey'? Virginia Pastor to Preach Sermon Series on Porn, Gay Marriage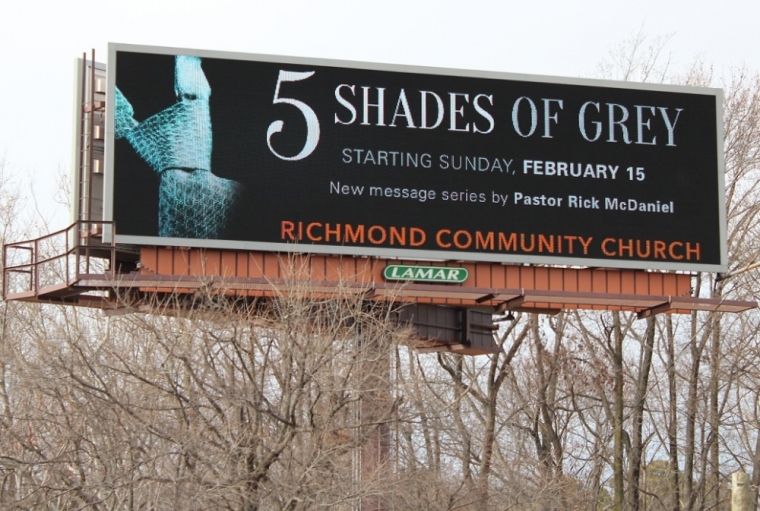 In response to the cinematic debut of the "50 Shades of Grey" movie, one Virginia pastor will look to respond via a sermon series meant to address various matters regarding sexual ethics, including pornography and gay marriage.
Rick McDaniel, pastor of Richmond Community Church, will be preaching a sermon series starting on Sunday meant to add a Christian moral perspective on controversial topics pertaining to sexual behavior. Known as the "5 Shades of Grey," the series will include issues like pornography, divorce, gay marriage, cohabitation, and adultery.
In an interview with The Christian Post, McDaniel explained that "God just sort of dropped an idea in my head" to do the series in response to the popularity of "50 Shades of Grey."
"Within minutes I had five topics to speak on so I called my media director at the church and said 'hey tell me when that Fifty Shades of Grey movie is coming out'," said McDaniel.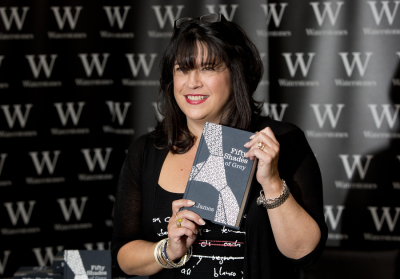 This will be the third time that McDaniel has had a sermon series on sexual ethics, with two past series being titled "Leaving Lust" and "Wicked." The latter of the two being named after the award-winning Broadway Play turned movie.
McDaniel also told CP that the five topics he will preach on are "all pretty tough" to talk about, not only for himself but especially for American pastors in general.
"I think the hardest one in some ways will be the one on cohabitation. Although I think that many people would probably think the hardest one would be gay marriage," said McDaniel.
"To talk about sex publicly is not an easy thing to do … it's just a fine line to talk about these things and so probably that shies people away from doing it."
Based on the first book of a trilogy by E.L. James, 50 Shades of Grey follows the affair between a woman and a sexually fetishistic billionaire.
The story has garnered controversy over its portrayals of sexual activity, with many denouncing the work as sexist and glorifying sadomasochism.
A trailer for the movie played during this year's Super Bowl omitted any of the controversial scenes expected, but offered an implication of what was to come for potential moviegoers.
When asked by CP what type of impact he thinks will come from his sermon series, McDaniel replied that he hopes he "can raise the level of cultural conversation and get people talking."
"Well, I hope that it will have several levels of impact. First of all I hope it will have an impact right in my own church," said McDaniel.
"Secondly I hope it will have an impact in my community [and] it can have a national impact and raise the cultural questions … to try to get people to talk about morality and sexuality"