5 things to know about the killing of Trump supporter Aaron Danielson in Portland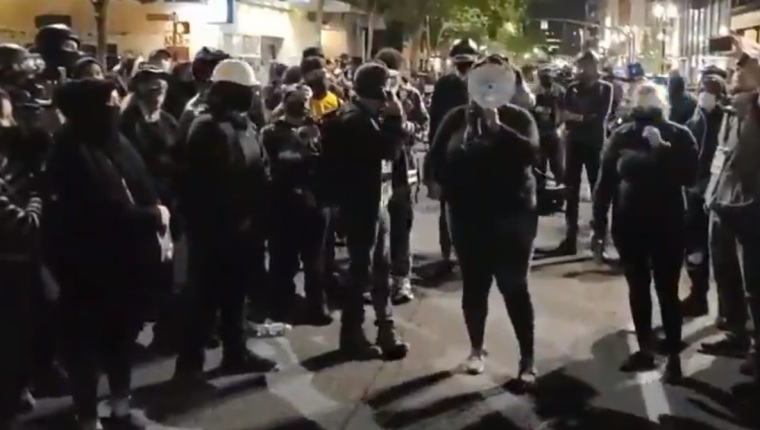 What's the rioter's response?
Following Danielson's death, an Antifa activist in the streets of Portland is seen telling a crowd of like-minded rioters Saturday night that she was "not sad" to hear about the death and went as far as to say that they were "taking out the trash."
A short video was posted online of the remarks. 
"Our community can hold its own without the police," the woman holding the megaphone at the gathering in downtown Portland Saturday night said. "We can take out the trash on our own. I am not sad that a f—ing fascist died tonight." 
Her comment received cheers from the crowd. 
Ngo reports that at the time of the comments, Danielson's identity had not been confirmed. However, the activist was sure that whatever Patriot Prayer supporter died was a "Trump & blue lives supporter."