5 Times the Pro-Life Cause Was Accidentally Endorsed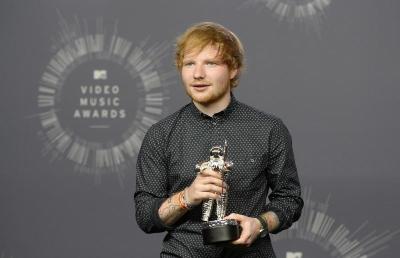 In advance of the Republic of Ireland's referendum on whether to legalize abortion in certain circumstances, a pro-life group came under fire when they used the Ed Sheeran song "Small Bump" during a rally.
Sheeran himself released a statement on Instagram denouncing the usage, explaining that the song, originally released in 2011, was not meant to be a pro-life anthem.
"I've been informed that my song 'Small Bump' is being used to promote the pro-life campaign, and I feel it's important to let you know I have not given approval for this use, and it does not reflect what the song is about," stated Sheeran.
However, some took to social media countering that Sheeran should have expected the song, whose lyrics describe life in a womb, to be used in such a way.
"You cannot write a song like 'Small Bump' and then act shocked when the #ProLife movement uses it in campaigns. You ran that risk when you humanized baby humans," noted one person on Twitter.
Sheeran is not the first person to find himself accidentally giving a pro-life message. Here are five other instances of notable people or groups unintentionally endorsing the pro-life cause or one of its key arguments.