6 Critical Moments in Senate Testimony: Ford '100 Percent Certain,' Kavanaugh Swears Innocence Before God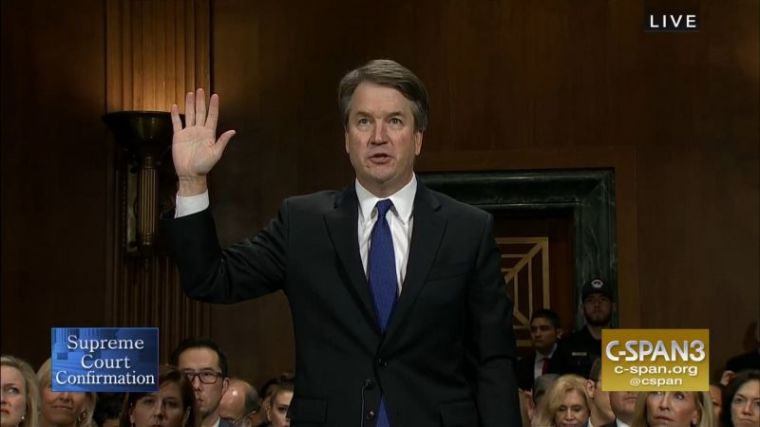 Much of America was gripped Thursday by the daylong emotional and high-stakes Senate hearing on sexual misconduct allegations concerning Supreme Court nominee Judge Brett Kavanaugh.
California professor Christine Blasey Ford, the first woman to recently accuse Kavanaugh of sexual misconduct from back in 1982, when both were in high school, delivered an emotional testimony on Thursday. She recalled details of the alleged sexual assault, though also admitted she has lapses in her memory about other details surrounding that night, such as whose home she was in and how she arrived at and left the residence.
Ford talked about the yearslong trauma the alleged assault left on her, but she held firm against any suggestions she has mistaken the identity of the attacker, insisting that it was Kavanaugh. Others that Ford named as being at the party, such as her lifelong friend Leland Ingham Keyser, have written statements disputing her claim. 
In his testimony, Kavanaugh unequivocally denied Ford's allegations, as well as separate accusations by two other women, Deborah Ramirez and Julie Swetnick, who have accused him of participating in or enabling further sexual misconduct. 
Like Ford, Kavanaugh said that the past two weeks have seen threats and abuse hurled at his family, but he vowed not to back down against what he described as a political attack against his nomination.
Here are six key moments from the Senate Judiciary Committee's hearing in Washington D.C: