6 Popular Megachurch Bands That Are Reinventing Worship
Hillsong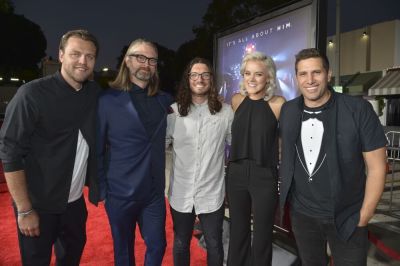 Leading the charge of church bands that are molding the culture of worship music are three bands that all hail from the popular Australian-based ministry Hillsong Church.
"In the early 1980s, my wife and I planted Hillsong Church with a vision to build a church that would write worship songs to be sung by our own worshiping congregation, and with the hope that maybe they might also be sung beyond Hillsong Church as well," Hillsong Church Senior Pastor Brian Houston told The Christian Post on Wednesday.
"I had no idea though that our songs would today be sung by (reportedly) over 50 million believers each week across every continent of the world. Undoubtedly our journey is a miracle story, and a testimony to God's amazing grace, for which there is no natural explanation," he added.
Hillsong has three popular bands that consist of Hillsong Worship, Hillsong United, and Hillsong Young and Free. All three of those Billboard-charting ensembles have a specific goal with their music.
"Our growth into three distinct worship expressions has been intentional, with a commitment to reach and minister to people from all generations," Houston explained.
"I believe Hillsong Worship carries the sound of a healthy local church, and that as long as our church continues to be Christ-centered, dynamic and relevant, our songs will continue to minister to people around the world. I love the personal testimonies and stories we receive about the impact of our songs from small villages to huge cities, and from almost every people-group, tongue, and tribe. What an honor."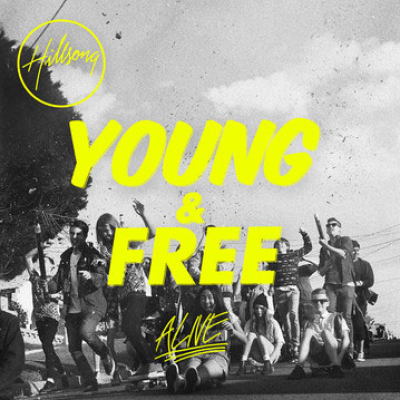 The music of Grammy-nominated Hillsong Young & Free has been popular among mainstream artists such as Justin Bieber and Selena Gomez. Their new album, III, is now available.
Hillsong Worship's latest album release, There Is More, broke the street-week record for audio/video streams in the Christian genre in April.
Hillsong UNITED is the leading contemporary Christian act in its genre with over 2 million albums sold. They remain the No. 1 Christian group on all social media platforms, reaching over 9.7 million fans combined. Their sixth full-length studio album, Wonder, is now available everywhere music is sold.
For more information on Hillsong and any of their worship teams, click here.