6 ways megachurch pastors are addressing coronavirus from the pulpit on Sunday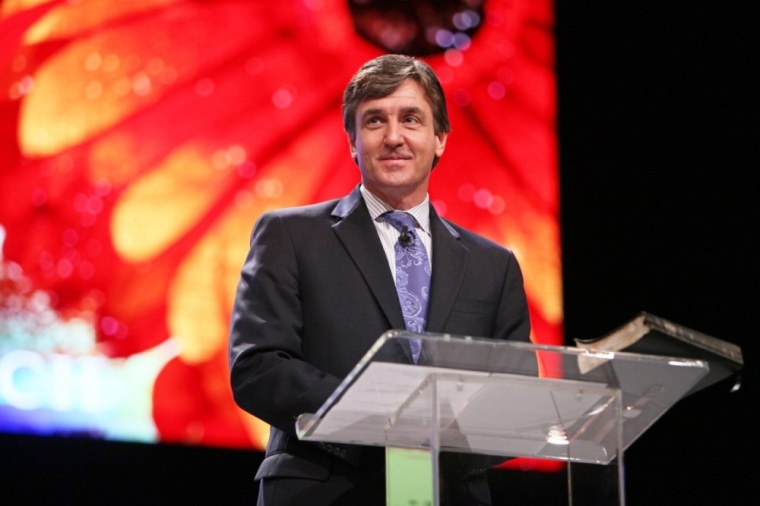 6. Pastor Allen Jackson: America, it's time to pray
Pastor Jackson of Tennessee's World Outreach Church announced that the Christian NGO My Faith Votes and pastor Rob Morgan of Donelson Fellowship have joined forces with his megachurch to lead a special online service called "America, It's Time to Pray."
"With the call for national prayer issued by President Trump, the church is extending an invitation for congregations across the nation to join them … in praying for faith over fear and God's intervention in the spread of COVID-19," the megachurch said in a statement.
The church's website says Jackson will speak and interview Morgan, author of 100 Bible Verses That Made America, "discussing specific biblical lessons that have impacted critical moments and influenced the American way of life."
"We are safe. Don't panic. We have the best healthcare system in the world," he added.