7 Beautiful Sacred Songs for Memorial Day Sunday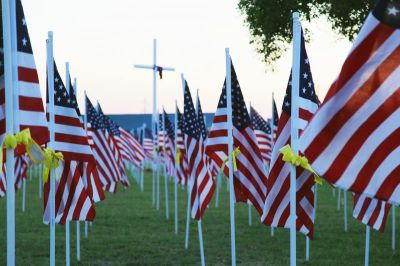 Memorial Day is a solemn holiday in the United States in which Americans are called to remember those who fought and died in the service of their country.
The federal holiday traces its roots to the nineteenth century observance "Decoration Day," which was created to celebrate the memories of fallen Union soldiers.
While not a holiday known for having its own specific music like, say, Christmas, many songs of a religious and patriotic nature have become associated with Memorial Day.
Many of these songs can be found in hymnals across denominational lines, albeit sometimes garnering controversy for their emphasis on military imagery or the American nation.
So, in no particular order, here are seven songs that are appropriate for the Memorial Day weekend and the many gatherings connected to the holiday.