7 Christian Celebrities Begin 2017 Reflecting God to Fans
Before their names grace any media headlines this year, some entertainers are starting 2017 by publicly reflecting on their relationship with God. The Christian Post is highlighting seven of those celebrities who are kicking off the new year by sharing some God centered insight with their fans.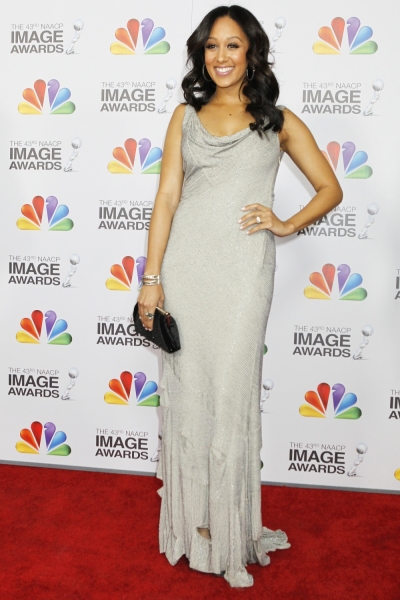 1. Tamera Mowry-Housley is learning to trust in the Lord's timing
Tamera Mowry-Housley, the 38-year-old actress who co-hosts the hit daytime talk show "The Real," is starting 2017 with more trust in God. She took to Instagram to share her journey of learning to trust God's timing more with fans.
"This year was pretty amazing! Of course each year has its own challenges. But each year I'm learning to trust in the Lord's timing and His hand on my life," she wrote. "Can't wait to see what the next year brings. I'm ready! 2017 I'm so excited."