7 Christian Celebrities Begin 2017 Reflecting God to Fans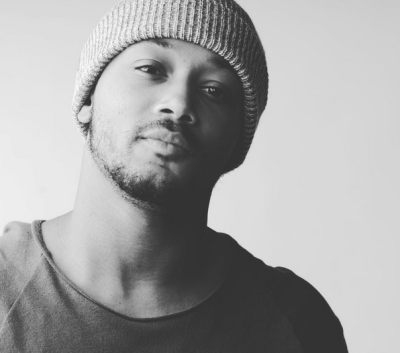 3. Romeo Miller is focusing on God's peace
After a 2015 lawsuit from his mother Sonya Miller spilled over into 2016, rapper, entrepreneur and "Empire" actor Romeo Miller is focusing on God's peace in 2017.
"Walking in to 2017 with nothing but peace in my heart. Happy New Year," Miller wrote on Instagram.
Romeo, 27, is the son of rap mogul Master P who created hip-hop music label No Limit Records in the 90s. He began the new year sharing his peace with other people in the form of Bible study notes about the matter.