Women's History Month: 7 Christian denominations that voted to allow female ordination
The Methodist Church – 1956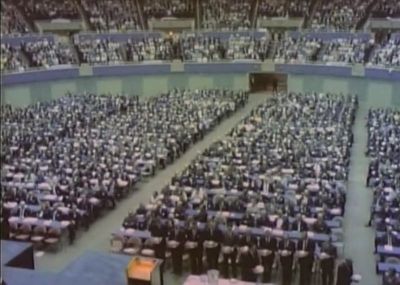 At the Methodist Church's General Conference held in May 1956 in Minneapolis, Minnesota, delegates of the denomination voted to allow women to become full clergy.
Although women had been serving in pastoral roles since the 18th century, this marked the first time they had the same official standing as ordained men.
"The 1956 vote to allow women to be ordained opened a door that women have continued to walk through," wrote historian Connor S. Kenaston in 2015.
"According to statistics published by The United Methodist Church's General Board of Higher Education, 'the number of clergywomen who serve the church has seen a dramatic increase.'"
When the United Methodist Church was formed in 1968, it retained female ordination. The Global Methodist Church, a conservative denomination expected to be created if the UMC schisms soon, has already stated that they will allow female clergy.