7 Christian Leaders' Reactions to Nashville Statement on Human Sexuality, Identity
Russell Moore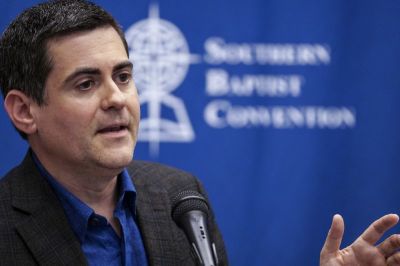 Russell Moore, president of the Southern Baptist Convention's Ethics and Religious Liberty Commission, was one of the prominent signers of the Nashville Statement.
In an endorsement posted to The Council on Biblical Manhood and Womanhood's website on Aug. 29, Moore said that the Statement was "an urgently needed moment of gospel clarity."
"The Sexual Revolution cannot keep its promises, and the church must stand ready to receive with compassion the many who are in need of a better hope," said Moore.
"The Nashville Statement is part of that mission, and my prayer is that it will help anchor churches and Christians to the gospel of Jesus Christ for years to come."