7 Christian Leaders' Reactions to Nashville Statement on Human Sexuality, Identity
Rachel Held Evans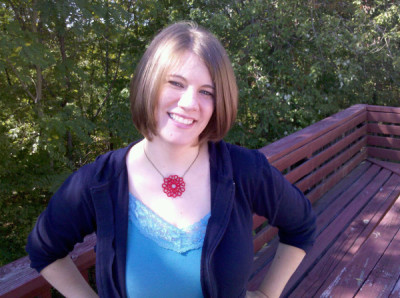 Liberal evangelical author Rachel Held Evans opposed the Nashville Statement, arguing in posts on Twitter that the declaration harms LGBT individuals.
"What kind of twisted expression of 'love' declares parents who accept their LGBTQ kids outside the faith, leads to suicides, secrets & pain?" she tweeted on Sunday.
"'We misrepresent you because we love you. We single you out, stigmatize, & marginalize you because we love you.' It's downright abusive."