7 Christian Leaders' Reactions to Nashville Statement on Human Sexuality, Identity
John Piper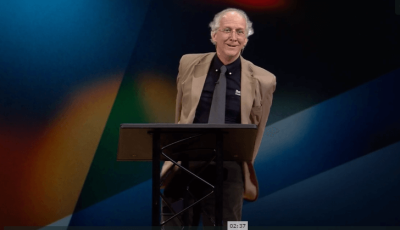 Theologian and founder of the website "Desiring God" John Piper supported the Nashville Statement, being one of the signatories of the document.
In an article posted to the Desiring God website on Aug. 29, Piper referenced the 1987 Danvers Statement, which warned of "increasingly destructive consequences in our families, our churches, and the culture at large" if the sexual revolution continued to progress.
"Those 'destructive consequences' have arrived. The Nashville Statement addresses them. I hope you will read it with care," wrote Piper.
"We may pray that in this manifesto the world will hear a prophetic and gracious summons to submit to Christ, and that the church will hear a call to stand strong in the beauty and truth that God has given us in his word."